Tractor, Hedge Cutter & Trailer Training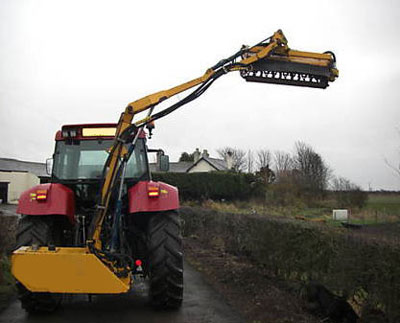 This is a newly developed course which is designed for people who carry out work with tractors and various type of implements.
This course is suitable for people working for county councils or private contractors.
For more information on this course, please get in touch with us via the contact number below or by filling in the form on the Contact Us page of this website.